Partnering with SEKO Logistics helps Birchbox become the UK's number one beauty box reaching 160,000+ subscribers by the end of 2017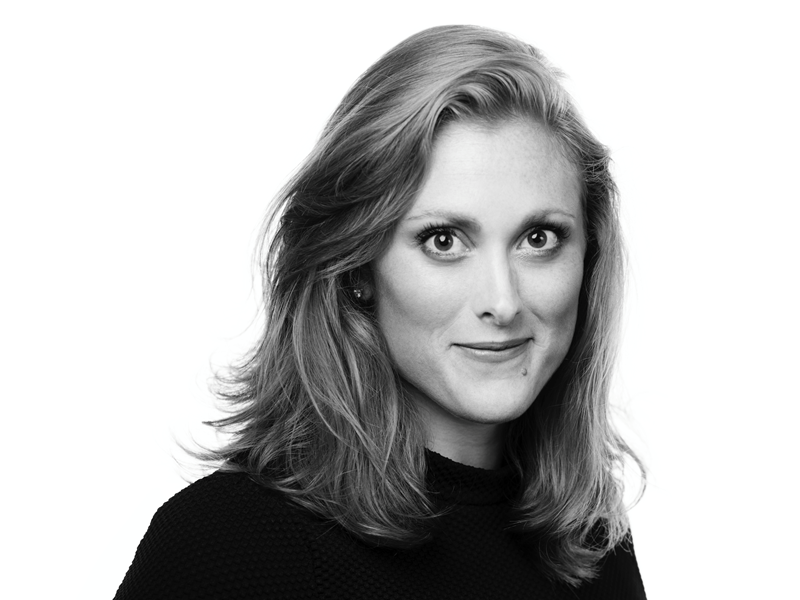 Birchbox has acknowledged SEKO Logistics' important role in helping it become the UK's number one beauty box, reaching 100,000 subscribers in March 2017 and on track for 160,000+ by the end of 2017.
Founded in 2010 by Hayley Barna and Katia Beauchamp, who met at Harvard Business School, Birchbox now operates in six countries, partners with 800 beauty brands and has a total of over one million subscribers. In the UK, Birchbox pairs a monthly subscription of five deluxe products with editorial content to create a seamless path to purchase full-size products online.
Birchbox was one of SEKO's first subscription service customers when the two companies began working together in the UK over two years ago. Now, the UK is the fastest-growing Birchbox region in the world, recording a 125% year-on-year growth in 2016, and on track for three figure growth this year.
Subscribers pay a fixed monthly subscription of £10 plus £2.95 p&p and receive five personalized beauty treats per month based on their own Beauty Profile, which includes skin type, hair profile and beauty style. Birchbox's algorithms use thousands of pieces of data in order to create the most personalized box every month, and in an average month there are up to 50 different boxes being dispatched based on these algorithms.
SEKO Logistics also fulfils orders placed through the Birchbox online shop. With more than half of Birchbox's subscribers shopping for full-size products on their ecommerce site, this is the fastest growing part of the business, accounting for 35% of global revenue. Birchbox partnered with SEKO Logistics for its UK and Ireland fulfilment and dispatch requirements in early 2015.
This is co-ordinated at SEKO's 250,000 sq ft logistics centre in Milton Keynes from where it delivers a full range of omnichannel services for global order fulfillment, delivery management, returns solutions and ecommerce for leading retail brands. This now includes a number of international subscription services with fast-growing businesses in the UK and Ireland. SEKO's award-winning, web-based Warehouse Management System (WMS) was a big factor in starting its relationship with Birchbox. It helps customers optimize their inventory, reduce transportation costs as well as transit-time and turn-time, and avoid shipment overlap.
Savannah Sachs, CEO at Birchbox, said: "Offering a great choice of brands to the majority of women who don't have time to keep up with the latest trends but still want to try out new products is only one of the factors in building a successful subscription business. Getting orders right and delivering them on-time is just as critical to earn customer loyalty and drive growth. Our partnership with SEKO is one of the reasons why the UK is now our fastest-growing region. They've not only delivered everything they promised, they're continuously looking to improve service and efficiency, and their technology gives us the total visibility we  need to manage such a large product range and customer base. We have a great working relationship."
Dean Townsend, Director of SEKO Logistics, said: "It was clear to us very early on that the Birchbox business model was going to be a big success and we've seen their orders increase consistently since the beginning. We understand the expectations of their customers and are delighted to be supporting the company's growth in the UK and Ireland subscription markets. The success of businesses like Birchbox is creating a whole new generation of customers for subscription-based services and this is presenting a significant growth opportunity for us."
WANT TO KNOW MORE?
Everything we do is designed to make our clients' lives easier - helping them to develop and maintain excellent relationships with their own customers. Let us know what business challenges you are facing, and we'll see what we can do to help.