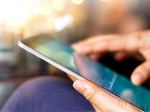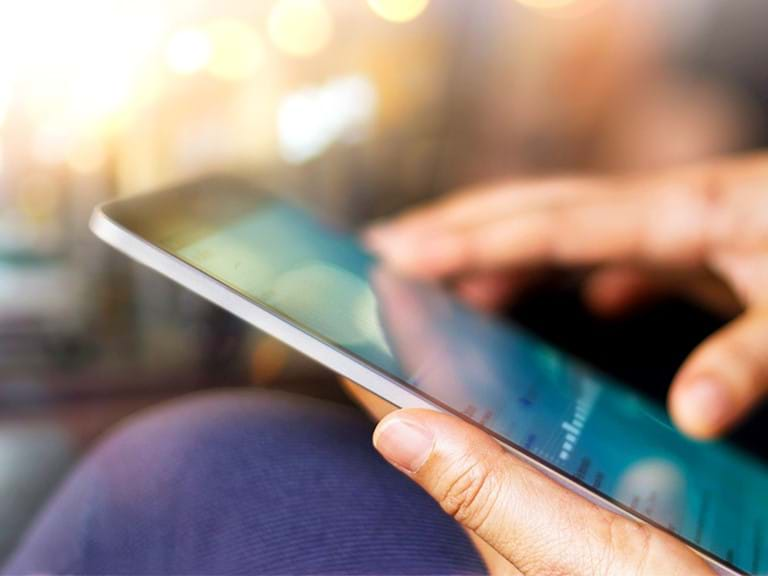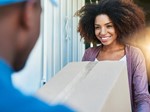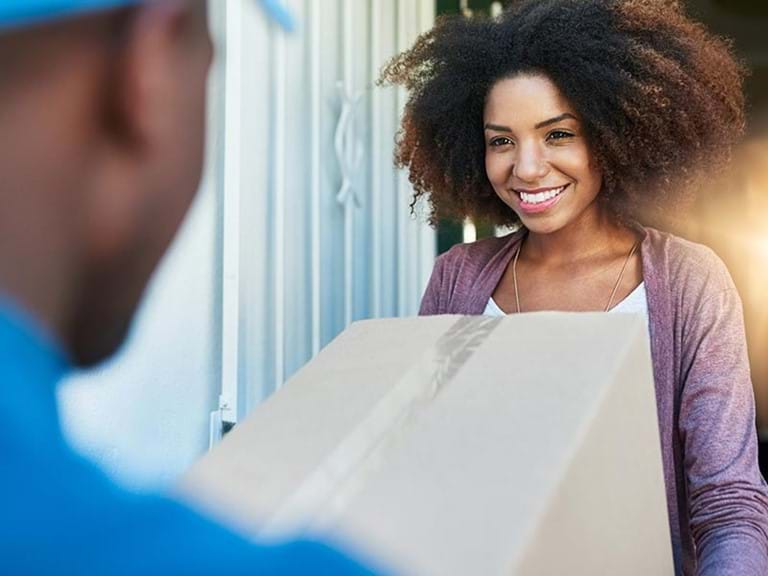 MySale Group is one of Australia's largest online retailers, with a database of almost 11 million customers and active sites under different brands in the USA, UK, Australia, New Zealand, Malaysia, Singapore and Korea.


Benefits of the SEKO solution
Easily replicable delivery solution from warehouse to end customer
Consistent and scalable, regardless of customer's home country
International customers can track packages from origin to final delivery
Tracking portal is branded to each individual

MySale Group

identity, for maximum customer confidence


The Challenge
With multiple warehouse locations, as well as selling all products to its Global customer database, MySale Group requires a consistent, scalable and easily replicable delivery solution. The company asked SEKO Omni-Channel Logistics to manage New Zealand deliveries for its 'NZSale' site - after recognizing SEKO's strength as a multi-carrier, multi-mode supply chain integrator.


The Solution
SEKO provides international air freight linehaul, from warehouses in Australia, UK, USA, Singapore, Shenzhen and Shanghai - plus low and high-value customs clearance of individual consumer orders, and final home delivery. All provided at a very competitive rate to accommodate the price-point that MySale Group was originally seeking. SEKO's Transport Management System has also been integrated with the MySale Group warehouse management and customer-facing portal.


The Result
Customers can track international and domestic delivery events, via a tracking portal which  can be branded to match the look and feel of the individual MySale Group brands. So when a customer is directed to the portal, it looks just as if they have arrived at an appropriate internal tracking site. SEKO now also carries freight from MySale Group's offshore warehouse locations into Australia, moving over 1.3 million customer packages each year.
"SEKO's unique approach, to understand the importance of the customer experience and provide more than just another freight solution, has been a significant difference in both our experience as a Global online retailer, but also for our customers – whose expectations are constantly reaching new heights."

Dominic Culbert

Group Logistics Manager
Share SEKO content on social

Omni-Channel Logistics
SEKO has a core retail industry competence that is both wide and deep. We are committed to the development of end-to-end Global retail supply chains, and we have extensive knowledge across all channels and geographies.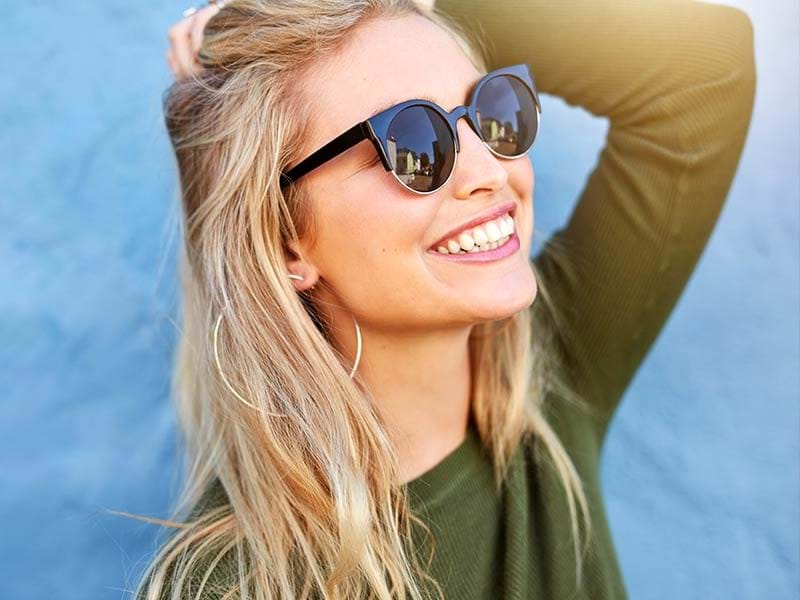 Retail Expertise
SEKO is the premiere retail and eCommerce logistics provider in the industry, providing Global logistics services and dynamic supply chain solutions for retailers, fashion apparel and consumer brand manufacturers around the world.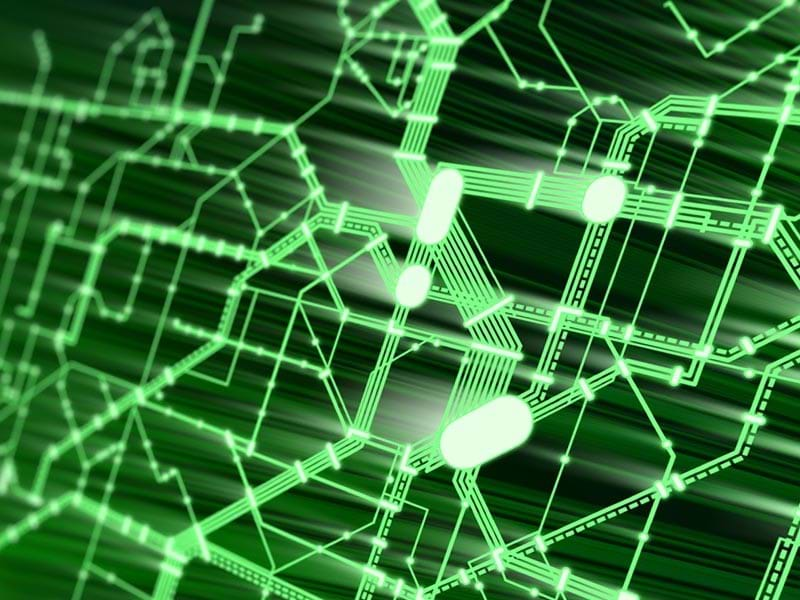 SEKO TMS
SEKO's TMS is a fully configurable application that manages three key transportation processes - via air, ocean and ground. Contracted carriers are also integrated, allowing them to tender shipments supported by their routing.