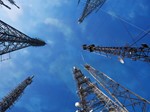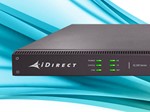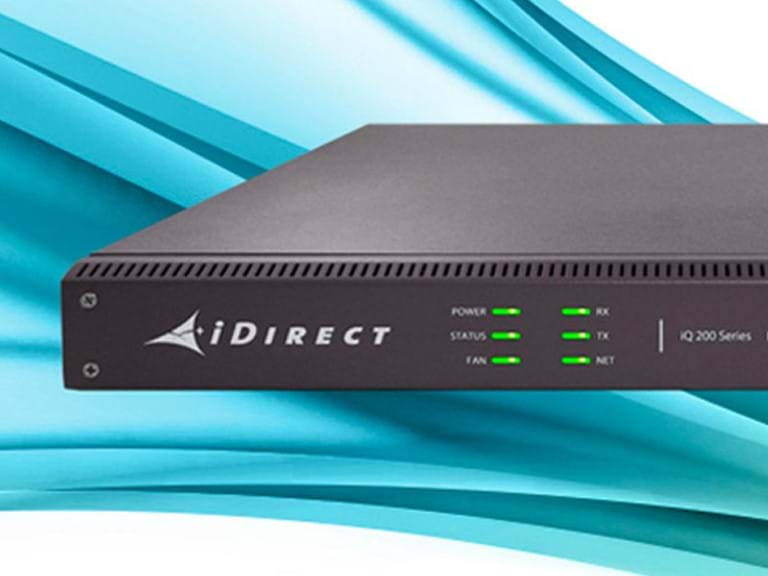 iDirect provides satellite-based IP communications technology that enables constant connectivity for voice, video and data applications in any environment.
Its broadband access solutions are suitable for telecommunications carriers, enterprise customers and military and government organizations in the most remote areas of the world. iDirect developed the leading IP-based satellite platform for government and military communications, and the only TRANSEC-compliant, FIPS-certified security package in the satellite industry.


Benefits of the SEKO solution
Streamlined warehousing and export processes
Facilitated clearances in each country of destination
Reduced days by customs
Consolidated export shipments at origin in North Carolina
Assisted with government licensing and export controls
Leveraged SEKO's multi-use facilities for outsourced logistics


The Challenge
Due to its rapid growth, iDirect needed assistance to support increased shipment volumes to the most remote locations in the world, in a cost effective and reliable manner.


The Solution
SEKO provided logistics for warehousing and Global distribution of iDirect's IP communications and satellite equipment, as well as an export consolidation program and a streamlined Global compliance program, with enhanced documentation. SEKO's Transportation Management System (TMS) was also deployed to more fully automate and streamline distribution both within the United States and worldwide.


The Result
iDirect broke its sales record in the most recent quarter due to increased customer service, reduced delays and streamlined processes for all Global distributions.
"Thanks to SEKO, we have come a long way over the past 12 months and many thanks for your support. You have helped us to provide improved documentation that has made a major difference in the way we service our customers, and helped us streamline processes to continuous improvement. iDirect had their best quarter ever, as we shipped more revenue this quarter than we ever have. I wanted to say a genuine thanks for all you do - we couldn't have done it without each of you."

Mike Beam

Director of Planning
Share SEKO content on social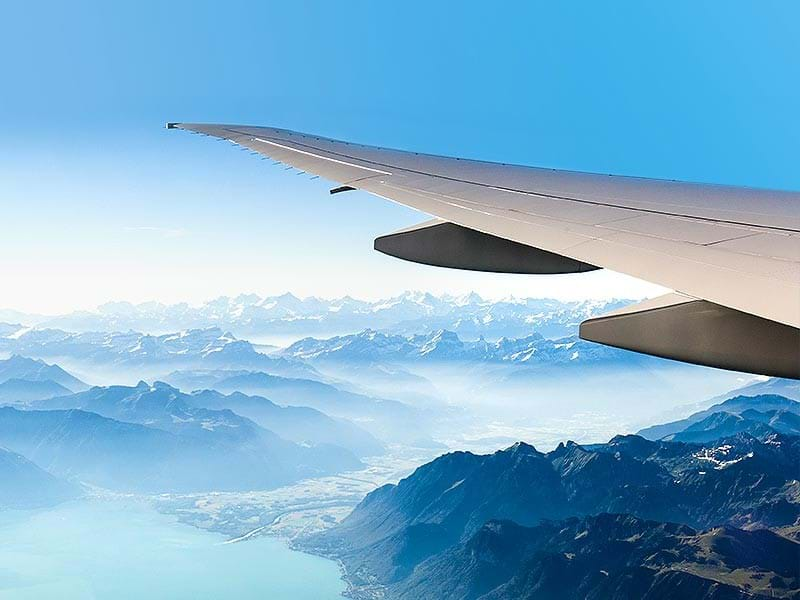 Air freight forwarding
When it comes to Air Freight, every SEKO office worldwide has the same goal - to provide outstanding service and competitive pricing. Our 40 years of experience in air freight management helps us meet those goals, 7 days a week, 365 days a year.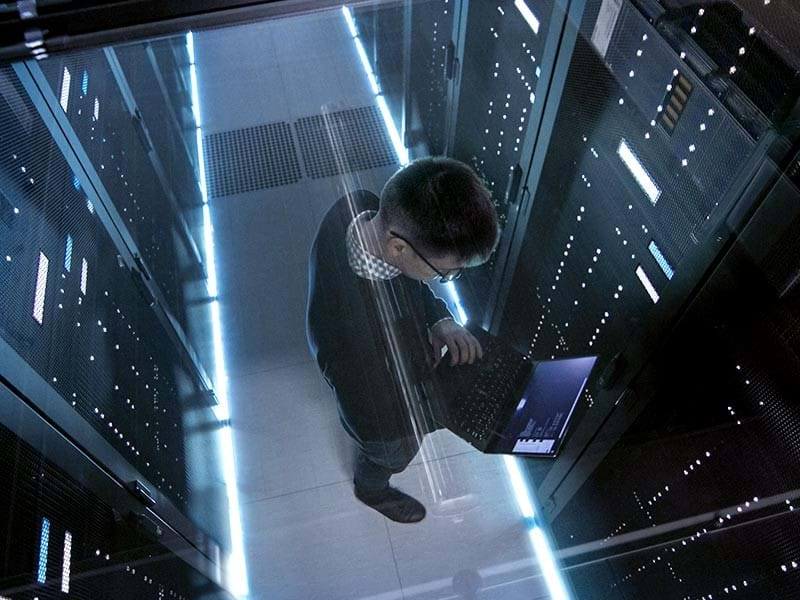 SERVICES FOR HIGH TECH
SEKO delivers customizable and secure logistics solutions for the high tech, telecommunications and consumer electronics industries. We provide speed to market for your high value electronics and hardware, with the care and white glove service that you demand.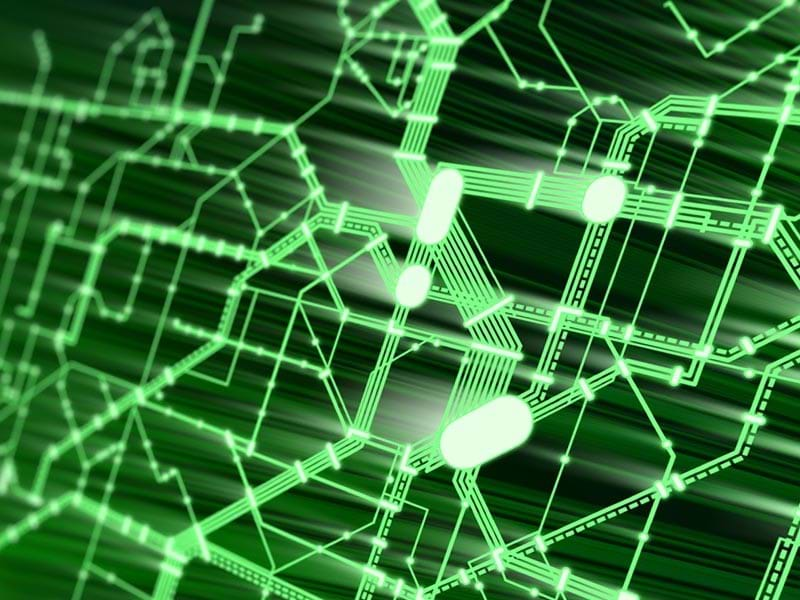 SEKO TMS
SEKO's TMS is a fully configurable application that manages three key transportation processes - via air, ocean and ground. Contracted carriers are also integrated, allowing them to tender shipments supported by their routing.