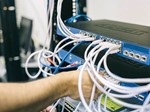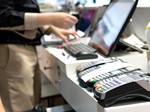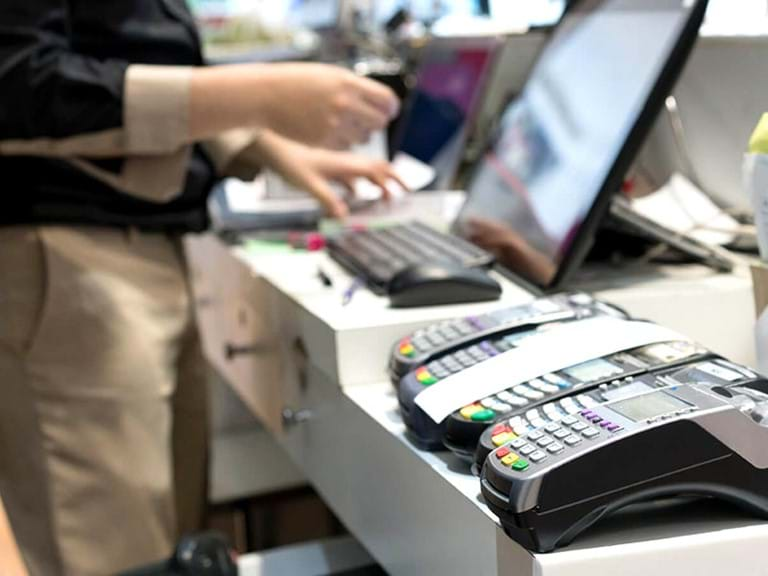 Bailiwick is a leading IT partner for companies in North America. It executes 40,000 cabling, electrical and equipment installations annually whilst managing its customers' configurations of multi-million dollar asset inventories, within a .001 variance. Bailiwick never misses a new site opening - ever.


Benefits of the SEKO solution
Increased communication of moving times/dates of deliveries
Automated generation of shipment information into the SEKO system
Creation of simple, daily click-and-print pre-generated bills of lading
99.5% on-time execution for clients in the United States
Reduced costs and improved service labels


The Challenge
Bailiwick needed an automated solution that did not compromise its very strict customer requirements for time definite deliveries of their high value hardware and assets within the United States.


The Solution
SEKO's custom tailored technology application automated the creation of daily pre-generated bills of lading, dramatically reducing the time required to process high volumes of extremely sensitive shipments. 99.5% on-time performance was maintained within the SEKO distribution network.


The Result
Bailiwick is able to free up time and resources to focus on improved customer service, and on flawless implementation of its high value IT hardware installations for new site builds.  Customer satisfaction and retention is maintained as SEKO delivers on time, every time.
"SEKO has been a trusted, reliable partner for Bailiwick since the first shipment they picked up. They give me peace of mind knowing that my US shipments will get to their destinations on time and in good condition. Using SEKO allows me to focus on other aspects of the job rather than worrying about logistics issues."

Scott Hannah

Warehouse Manager
Share SEKO content on social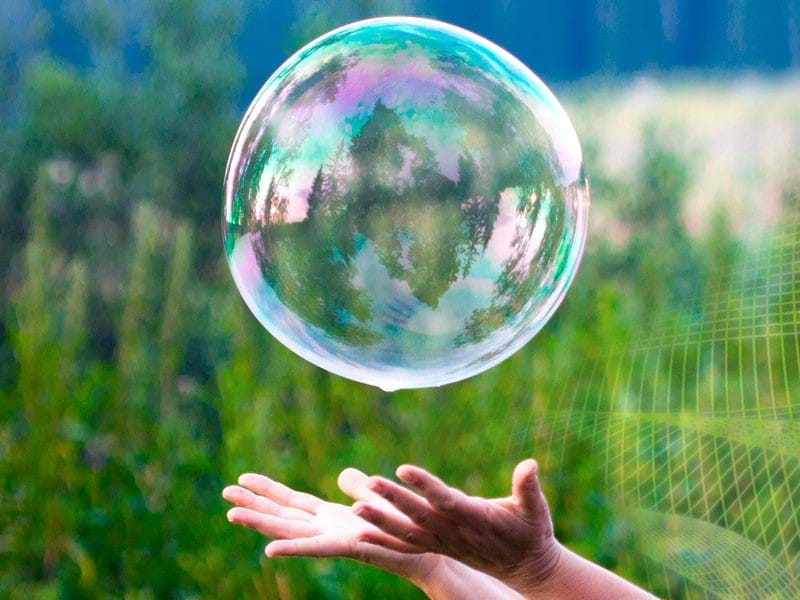 White Glove Solutions
An elite final mile service for your sensitive and high value deliveries - beginning from the moment an item is loaded onto one of our SEKO branded lorries, and ends when our drivers close the door after a successful installation or assembly job.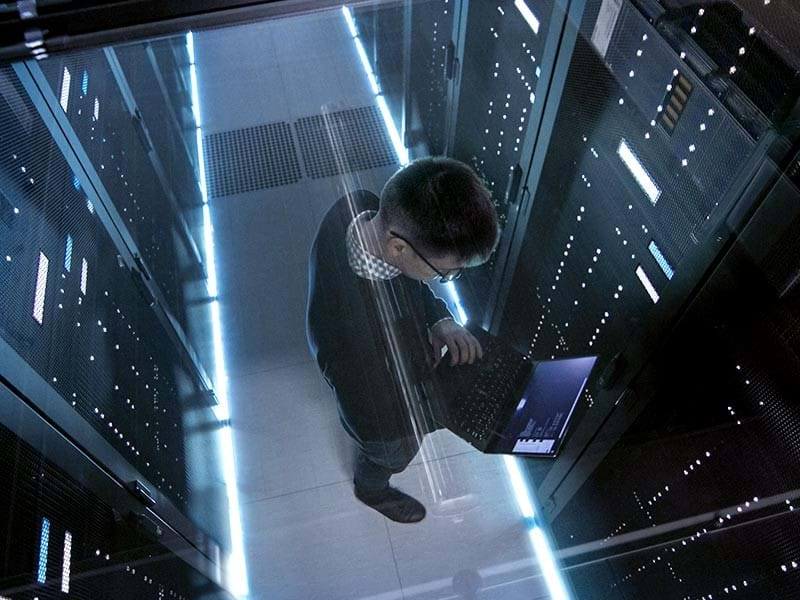 Services for High Tech
SEKO delivers customizable and secure logistics solutions for the high tech, telecommunications and consumer electronics industries. We provide speed to market for your high value electronics and hardware, with the care and white glove service that you demand.