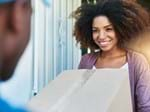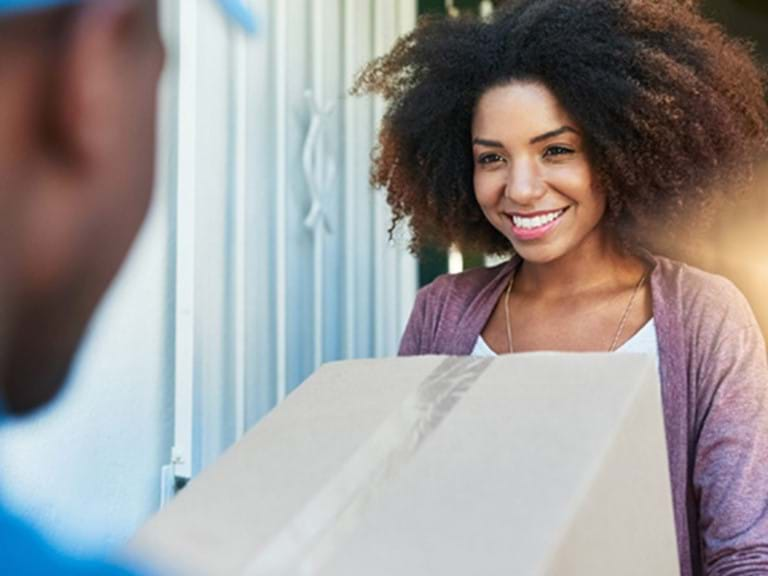 Consumer demand for eCommerce continues to grow – and with this comes great responsibility for the logistics firm that you choose to manage your international cross-border parcel delivery and shipping services.
SEKO Logistics works with Australia's top brands, SME retailers, and eCommerce businesses to expand their global presence for international outbound shipping and returns. Uniquely positioned as eCommerce experts, with roots in global freight forwarding, we know what it takes when it comes to sending your parcels across borders – providing your business with the competitive edge in today's ever-growing worldwide marketplace.
Our Services Go The Extra Mile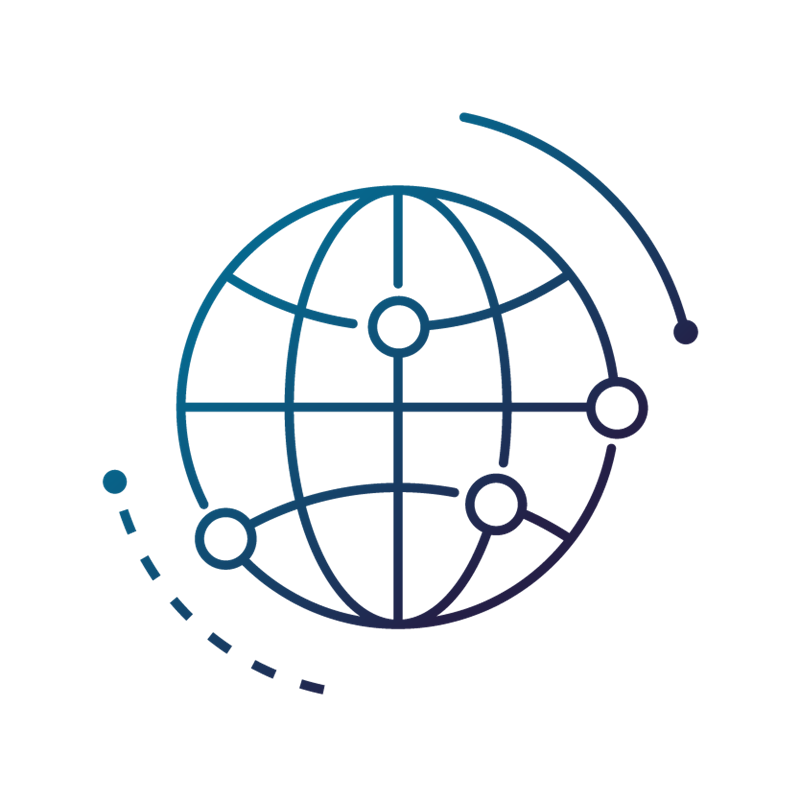 Global network
Ability to send internationally to any country via our shipping platform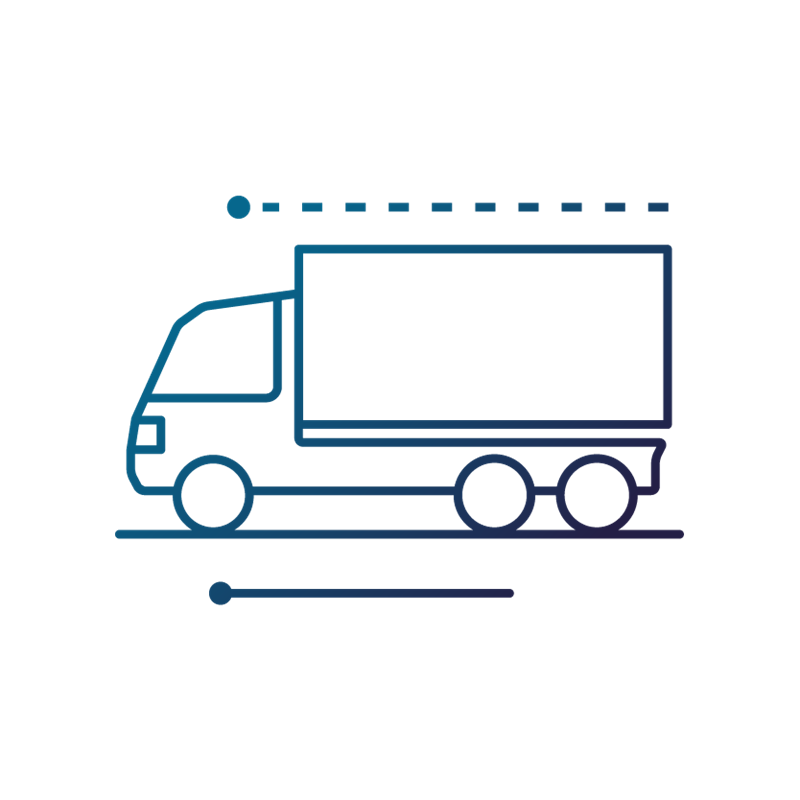 Multi-Carrier Solutions
We work with a mix of last mile delivery providers in each country to ensure the right fit for your requirements.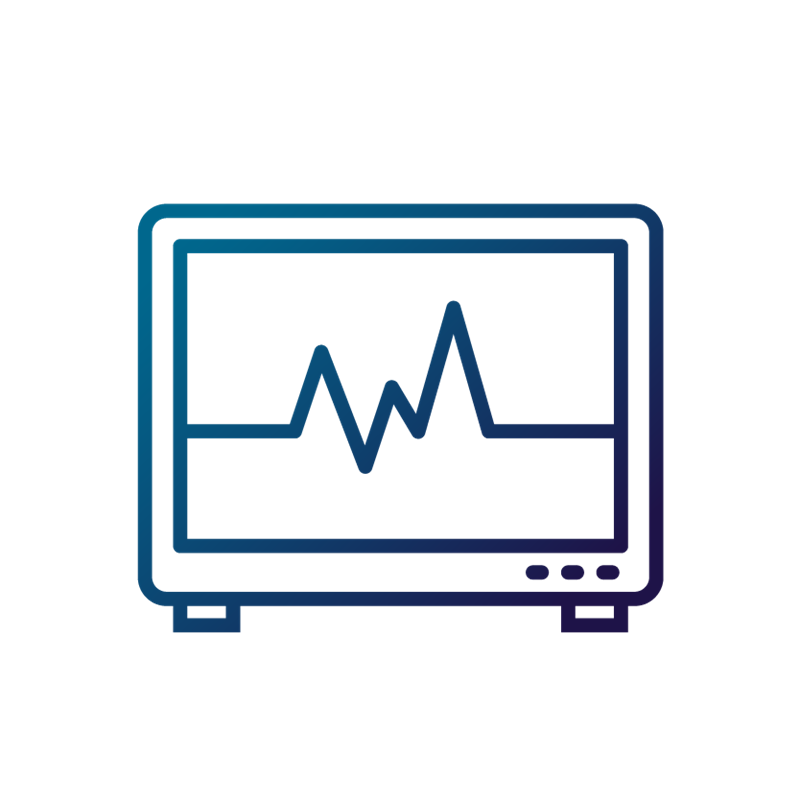 Performance reporting
Our business intelligence tools provide critical insight to your deliveries.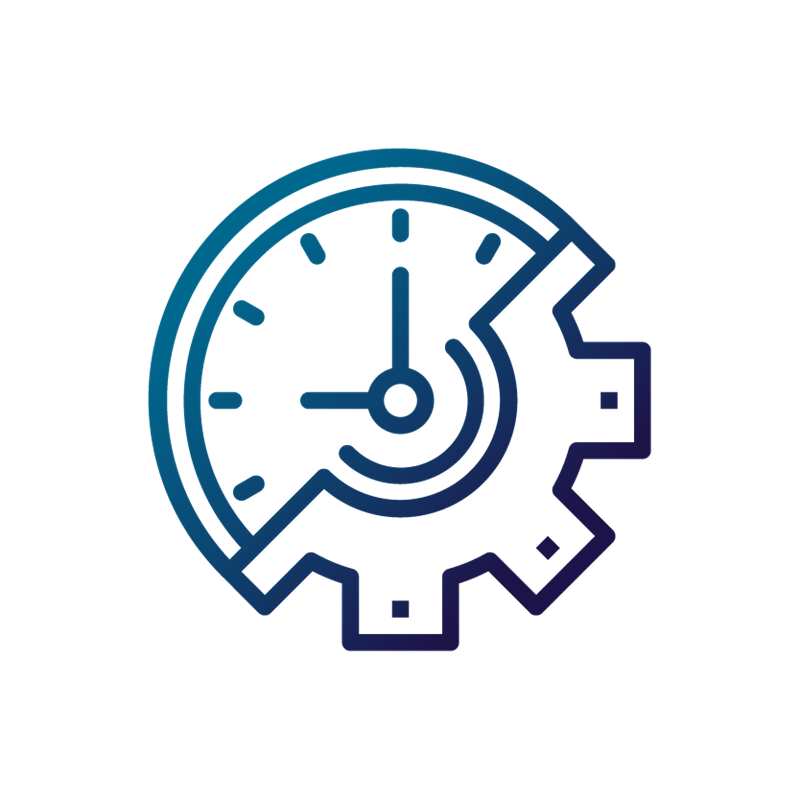 Direct API integration
All features are available through a direct API integration with us or via your shipping platform.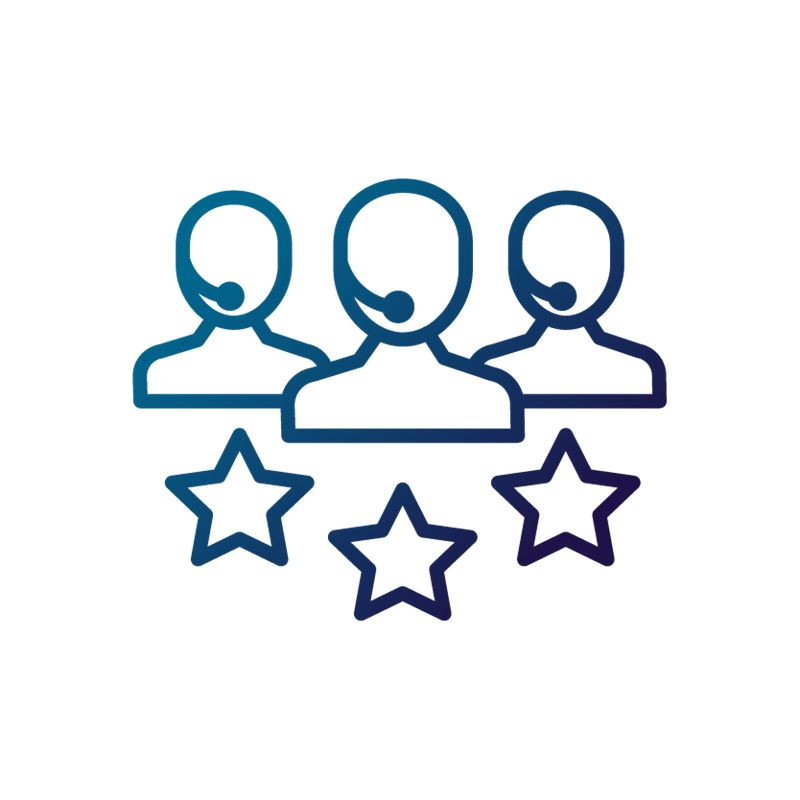 Branded Experience
Tracking through our retailer branded pages ensures that your customers enjoy a consistent retailer brand experience.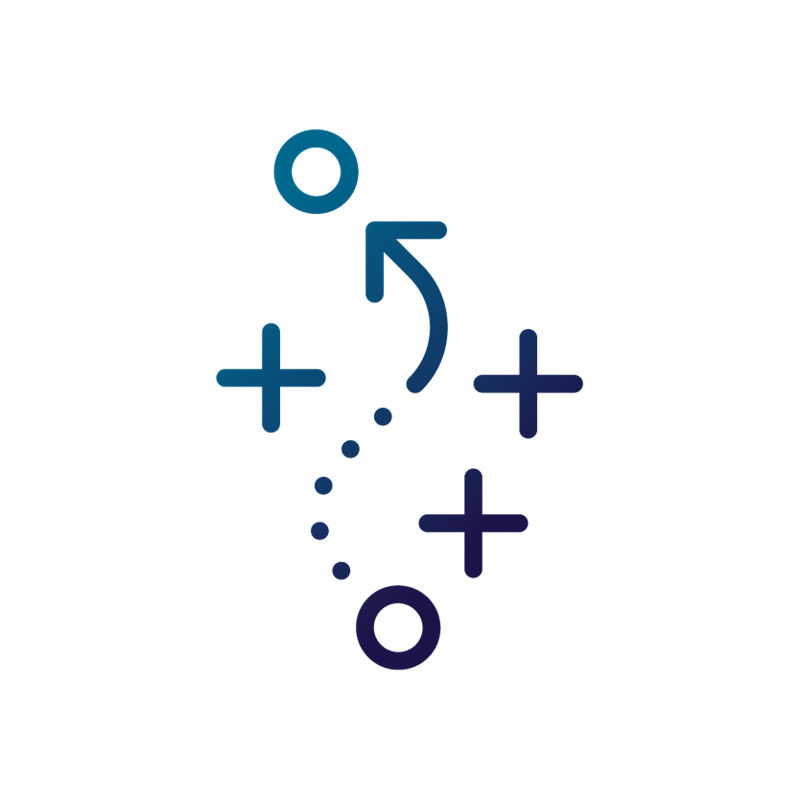 Existing Integrations
Our shipping platform is already integrated with Shippit, Startshippit and ShipStation, Ready To Shop, DotWMS, and many more
GLOBAL REACH, LOCAL EXPERTISE
Our global cross border fulfilment services at SEKO enable our clients to expand their businesses and extend their reach at scale without the hassle.
In recent years, and particularly since the Coronavirus pandemic began, eCommerce has seen a huge surge in demand. Tapping into new international markets by scaling your operations globally can be challenging - but not if you work with SEKO as your logistics and shipping partner.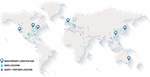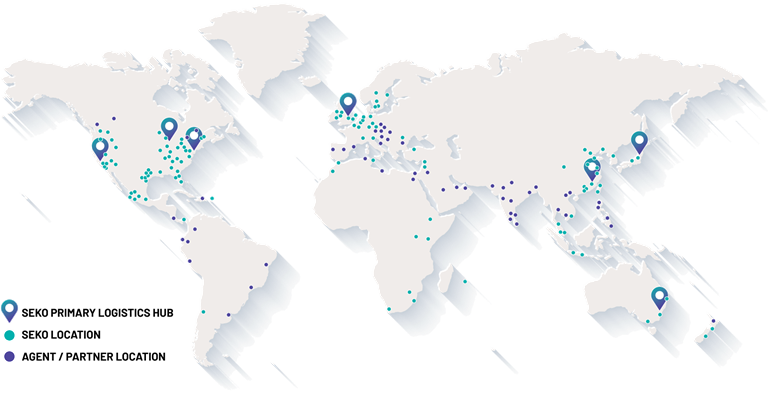 Our truly global network is combined with local knowledge in each location, giving clients hassle-free access to new markets. Our international shipping capabilities make it possible to send any parcel or package to any destination overseas, whilst offering the most competitive shipping costs available.
Australian retailers are finding rapid growth opportunities beyond our shores and we've built robust solutions to help you conquer these regions.
USA & New Zealand
Daily flights from AU – USA
Pre-flight arrival customs using Section 321 T-86 clearances
Same day airport recovery and handover to last mile carriers
Multi-carrier delivery to achieve best fit for location, parcel weight and price
Standard and Express offerings
Current USA delivery average 4.1 days
Current NZ delivery average 2.4 days
CANADA
Multiple flights per week into Vancouver
Canada Post clearance and delivery solution
Current CA delivery average of 6 days
REST of WORLD
FedEx Express solution from AU to every corner of the globe at competitive prices
UK & EU
Multiple flights per week into London and Amsterdam
Pre-clearance and BREXIT compliant
Multi-carrier delivery options including standard and expedited solutions
Current UK delivery average 2.8 days
Current EU delivery average 7.6 days
 
ASIA
Multiple flights per week into Singapore
Multi-carrier delivery solution into Hong Kong, South Korea, Taiwan, Japan, Singapore, Malaysia, Philippines, Vietnam, Indonesia, Thailand, China, Macau and Brunei


Find out how SEKO can Transform Your Business
Everything we do is focused on making our client's lives easier and helping them to develop and maintain excellent relationships with their own customers.
To find out more, please complete the enquiry form opposite – and we'll be in touch shortly to kickstart your SEKO experience.
Please note, only sales and business enquiries will be responded to. If you have an enquiry regarding an individual tracking number, please contact your retailer.