We have been at the forefront of ecommerce logistics services for nearly a decade, giving retailers international, domestic and returns solutions for their online sales. There has been a huge surge in demand for ecommerce logistics and fulfilment services which can reach all corners of the globe and this is only set to increase. We provide our clients with a flexible platform, comprehensive fulfilment management, and global access teamed with local knowledge to provide one of the most widely-renowned ecommerce logistics solutions on the market.
Whether you're selling clothing, like The Iconic, books, like Booktopia, beauty products, like Adore Beauty or shoes like The Accent Group, we have a solution for your ecommerce delivery requirements.
For SEKO Australia, our focus has always been to provide retailers with ecommerce shipping and delivery solutions that exceed our clients' expectations. Working with some of Australia's most recognisable ecommerce retailers, we've quickly become front-of-mind for international, domestic and returns ecommerce shipping solutions.
OUR SERVICES GO THE DISTANCE
SEKO Ecommerce offers innovative, commercially-focused solutions for both deliveries and returns - with core industry sector specialisms including fashion/apparel, footwear, sportswear, health and beauty, consumer electronics, books and general merchandise.
These solutions are provided on a Global basis - with major hubs in Los Angeles, New Jersey, Atlanta, Chicago, Amsterdam, Milton Keynes, Shanghai, Hong Kong, Tokyo and Sydney.
In short, we 'think bigger' for you – working in partnership with multiple carriers, technology specialists, airlines and clearance partners, to provide a single point of contact and a simple route to our following ecommerce services.
Global Reach, Local Expertise
As your single logistics partner, SEKO reduces the complexity of ecommerce shipping by providing one integration, one pickup and one account manager – combining a mix of the world's leading end mile carriers, including DHL Ecommerce, Fedex, Pitney Bowes, Hermes, Australia Post and more. We are also the freight forwarder for our core lanes, meaning we are not reliant on other companies to transport your shipments.
Built around a network of multi-user logistics sites in the US, Asia and Europe, our worldwide ecommerce fulfillment service allows e-tailers and retailers to outsource their entire international logistics operation.
By working across functions and borders, we can consolidate an effective omni-channel supply chain strategy for our clients – delivering the optimal components for a complete logistics solution.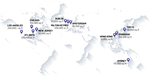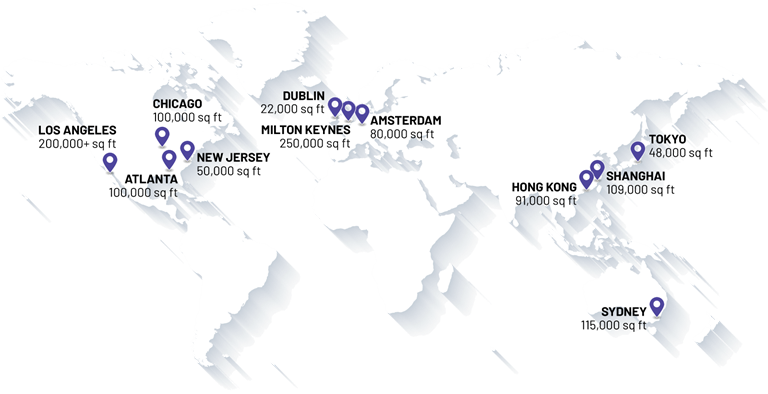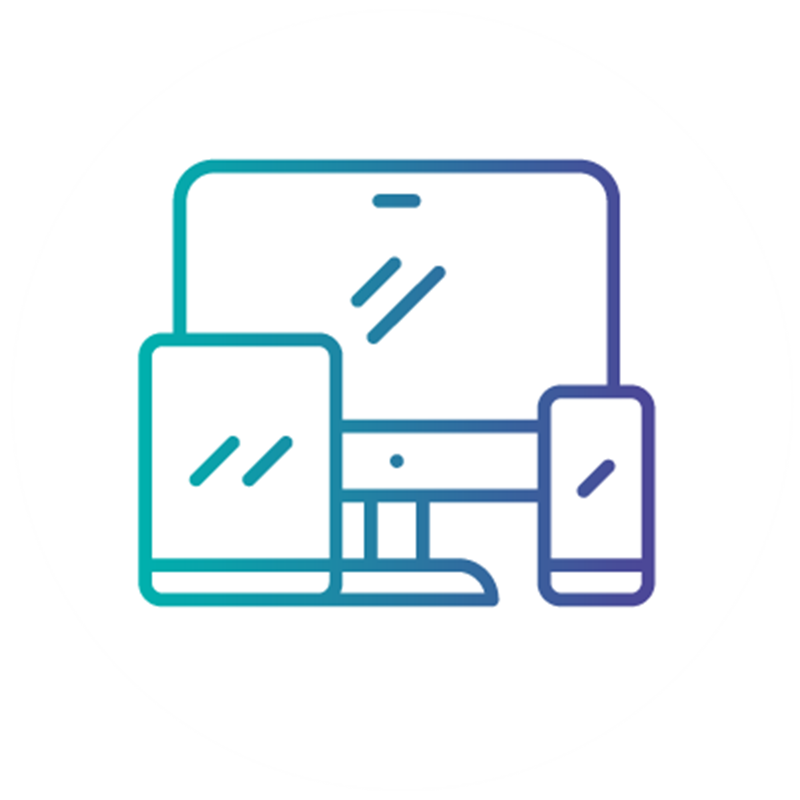 Consistent customer experience
Consumers are given the same stylish experience across web, mobile and retail channels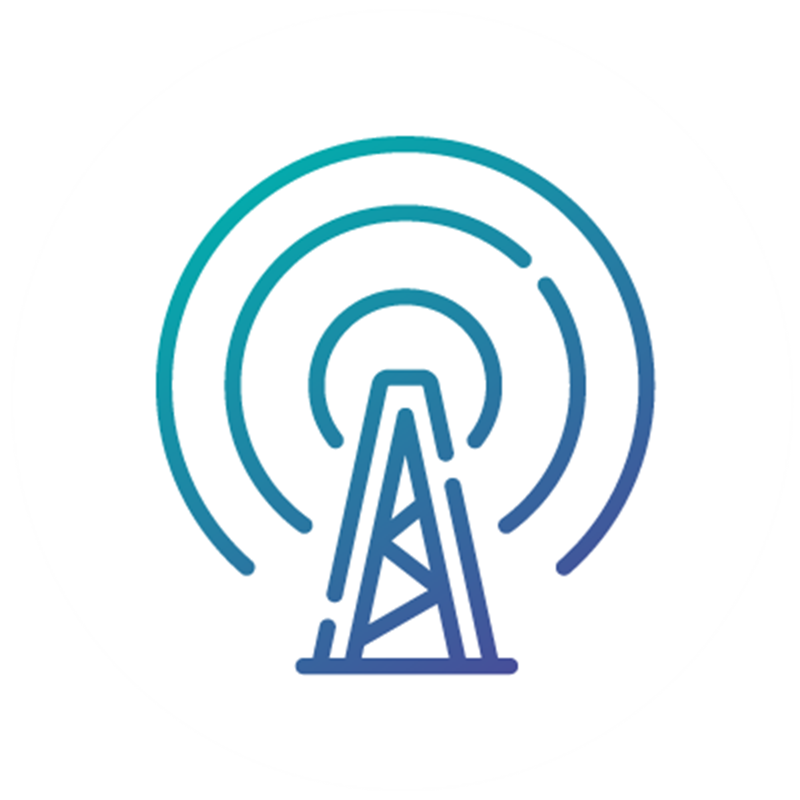 Connectivity
All parts of your ecommerce system will communicate seamlessly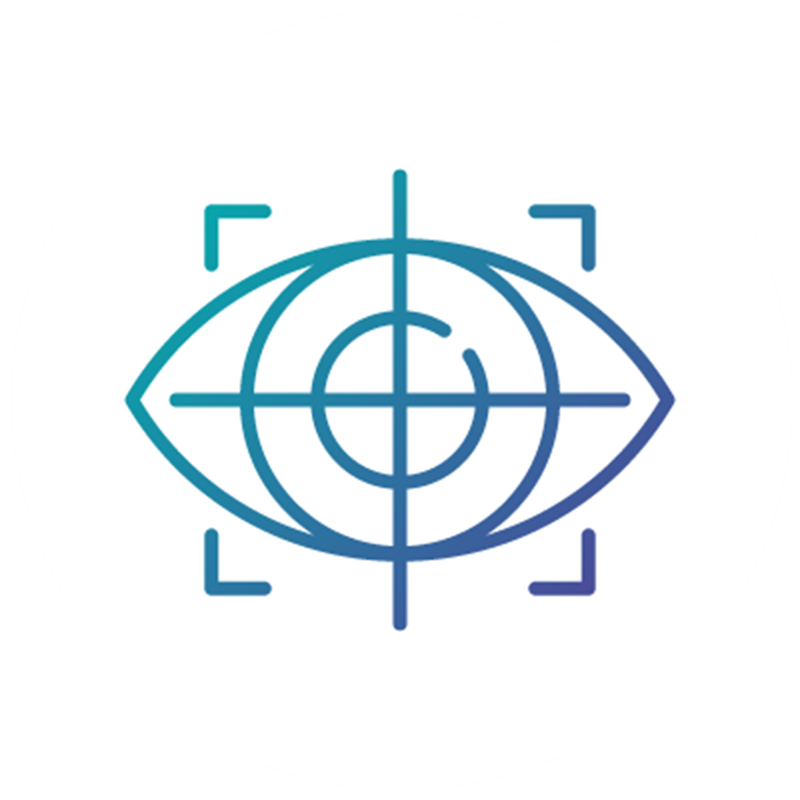 Visibility
Track inventory and availability in real time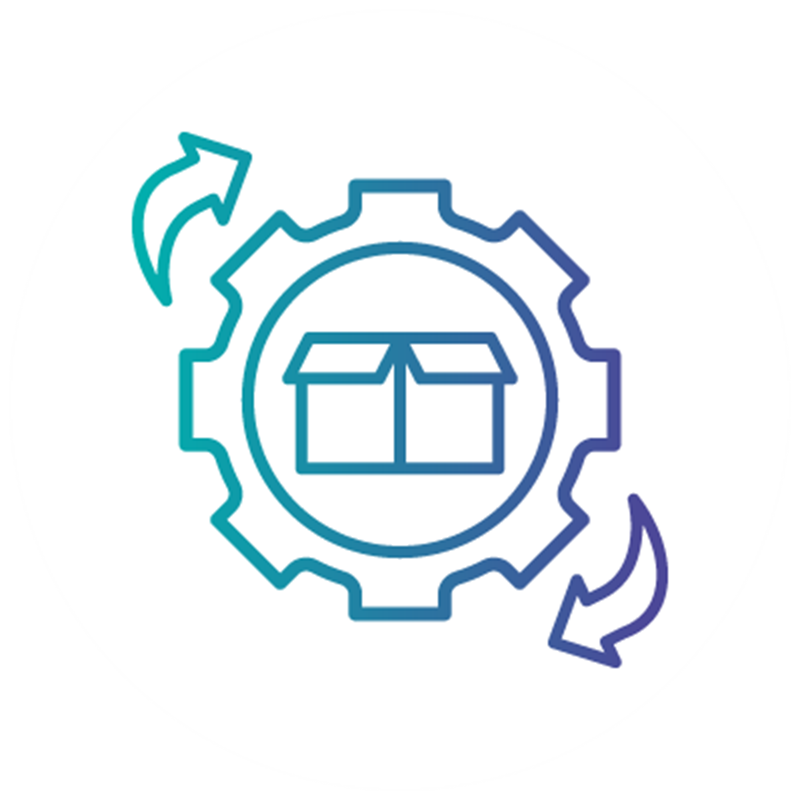 Flexibility
Dynamically schedule your deliveries and select shipment methods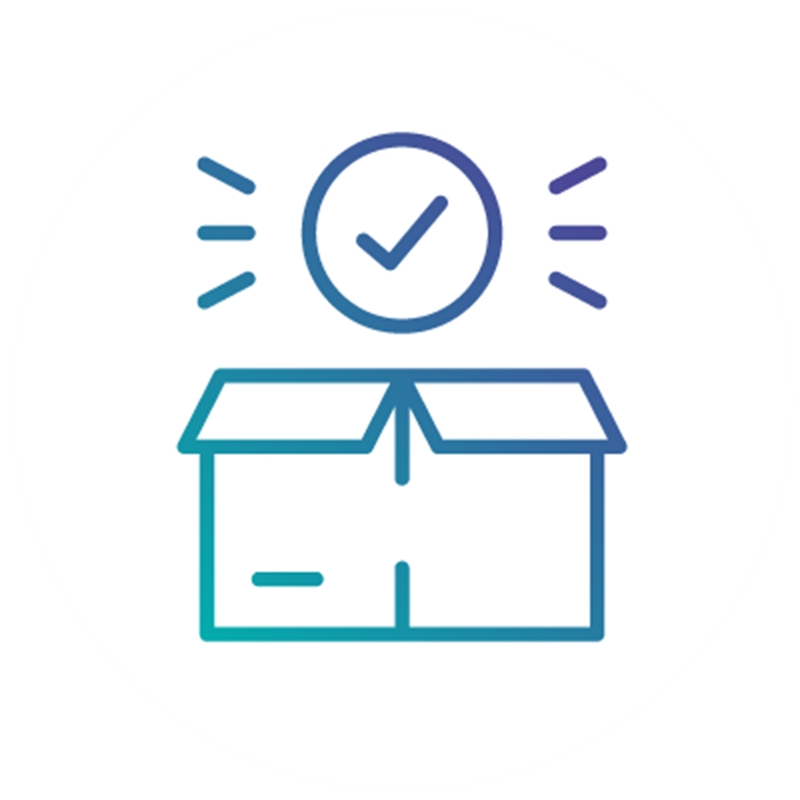 Direct to customer deliveries
Transporting deliveries directly - on time, at the same time, and with integrated back-end tracking and reporting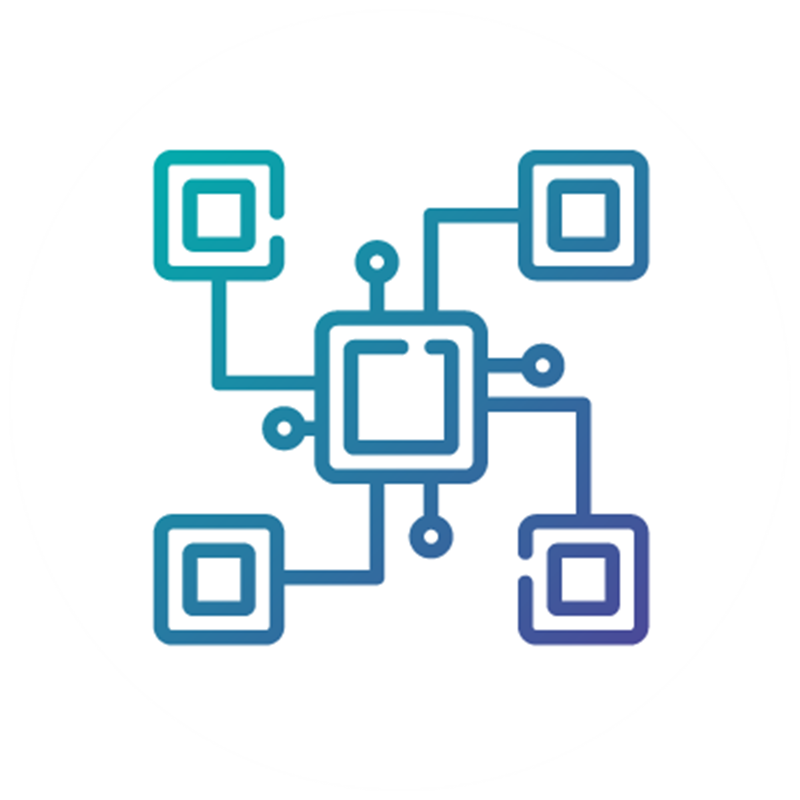 Seamless internal integration
Online orders and returns are managed smoothly alongside existing retail channels
Find out how SEKO can Transform Your Business
Everything we do is focused on making our client's lives easier and helping them to develop and maintain excellent relationships with their own customers.
To find out more, please complete the enquiry form opposite – and we'll be in touch shortly to kickstart your SEKO experience.