When is Black Friday 2019?
This year, Black Friday falls on Friday November 29th and Cyber Monday falls on December 2nd
Thanks to the many promotions and discounts offered each year, sales records have skyrocketed. In 2018, U.S shoppers spent a total of $13.2 billion between Black Friday and Cyber Monday and the number of shipments on Black Friday increased 3 times to a staggering 284% as compared to 2017. So, if the past repeats itself, we're expecting sales to be just as strong this year.
KEY OPPORTUNITY FOR RETAILERS
At the start of the holiday season, adrenaline is racing and people are ready to shop! A retailer's performance on Black Friday and Cyber Monday are pertinent to building consumer trust and maintaining brand loyalty as travel through the customer journey.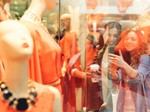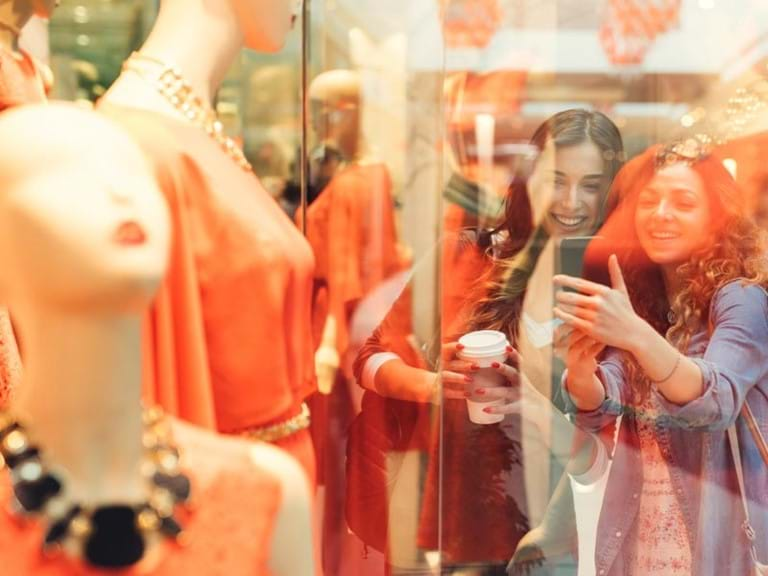 With the rise of online shopping, final mile delivery has become an increasingly important part of the customer experience. In fact, 98% of shoppers say that delivery has a direct impact on their brand loyalty. On top of that, 84% said they are unlikely to shop again with a brand if their delivery experience was poor.
So, while Black Friday undoubtedly puts pressure on retail operations and the supply chain, failing to uphold your regular levels of delivery service has the ability to leave a sour taste just as shoppers are gearing up for the gift-giving season.
To make the most of these opportunities, retailers need to address some common logistics challenges that come with this tremendous peak period.
HOW TO PREPARE FOR BLACK FRIDAY
To help you make sure your retail logistics run smoothly this holiday season, we've put together tips to overcome some of the most common logistics challenges: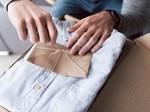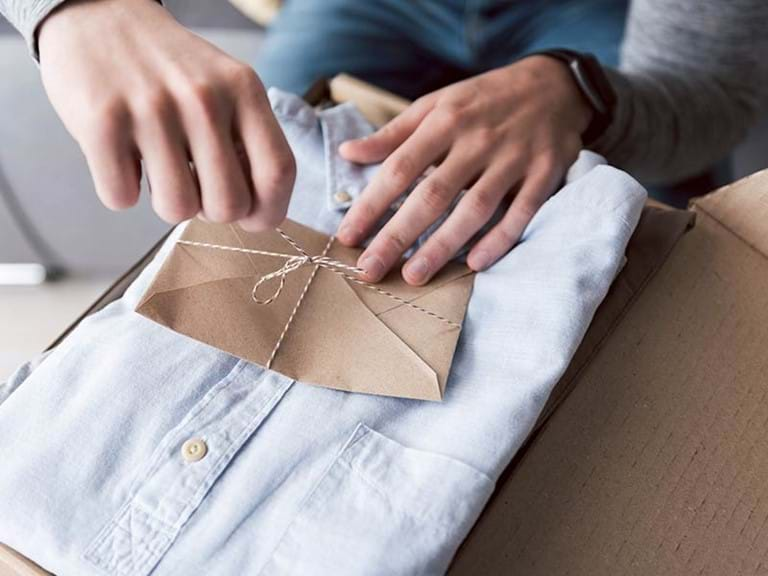 THE CHALLENGE: OFFERING SHIPPING FLEXIBILITY
Shoppers today have more choice than ever when it comes to their shopping experience. From next day delivery to in-store pickup, retailers are expected to offer a variety of delivery options.
This is especially true on Black Friday and Cyber Monday which, despite record sales, have seen a decline in foot traffic to brick and mortar stores. With the majority of consumers making their purchases online, there is a consistently increasing demand for flexible shipping options.
But offering that flexibility can be difficult and costly for retailers.


THE SOLUTION: GOING OMNI-CHANNEL
Having a well-connected logistics provider who can provide a truly seamless Omni-Channel experience will help give retailers and consumers the choices they expect when it comes to the delivery of their goods.  
By utilizing multiple methods of transport such as ocean freight and air freight, Omni-Channel providers broaden your options to give you more choices. More choices give you more options to find the most cost-effective, and efficient method.   
THE CHALLENGE: CUSTOMER VISIBILITY
Not only do consumers expect choice when it comes to their deliveries, they often have questions about their shipments – Where is my shipment? When will my order arrive? Can I divert the package? Although important, these common questions pose added stress to the already busy retail operations team, however, failure to answer can cost a retailer dearly.  
Over 60% of retailers have reported that customers are increasingly complaining online about failed delivery.
Plus, 97.5% of shoppers expect to be able to resolve delivery issues through a self-serve platform, or through direct communication with the retailer.


THE SOLUTION: WHITE LABEL TRACKING PORTALS
Tracking portals (like MySEKO) give your customers a near-real-time view of where their delivery is in the shipment journey - allowing them to track it, see when it's expected to arrive and remove the need for operation involvement.  
These portals can be fully branded and offer consumers a seamless user journey from order placement, to tracking, and final mile delivery. Thus creating easy to follow tracking, happy consumers and an additional touchpoint for you, the retailer.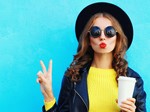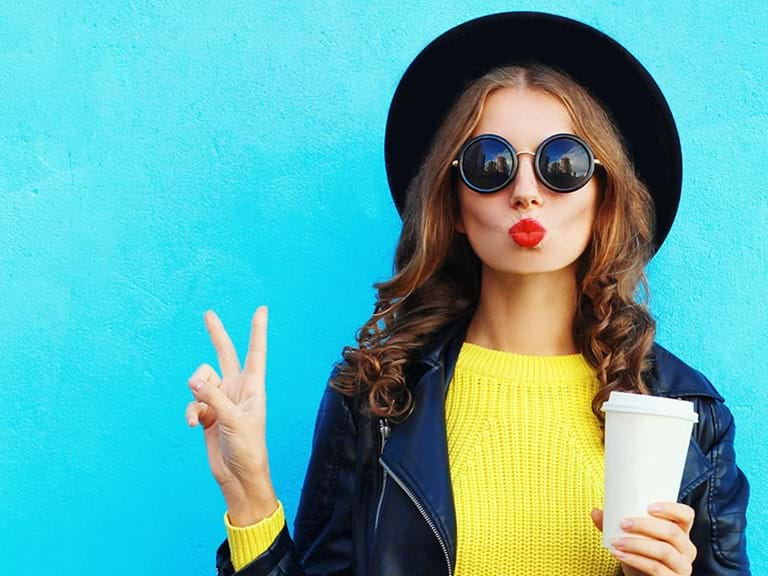 THE CHALLENGE: MONITORING STOCK
With eager shoppers anxious to bag a bargain on Black Friday, retailers can expect to see stock move much quicker than usual. Quickly moving stock makes it challenging to keep track of inventory and ensure eCommerce sites are accurate.
Failure to properly monitor and update your stock can lead to shortages or poor distribution; possibly resulting in lost opportunities.


THE SOLUTION: REAL-TIME WAREHOUSE MANAGEMENT SYSTEM
A good Warehouse Management System (WMS) can help retailers maintain tight inventories and prepare for Black Friday by ensuring the distribution of stock in key locations before the sale even begins!
Retailers should look for a WMS that updates in near real-time and integrates with your website to ensure that the information on the SKU is accurate.

THE CHALLENGE: MANAGING RETURNS
With an increase in sales comes the increased possibility for returns. The Black Friday and Cyber Monday holiday sees customers return purchases 18% more than at other times of year; putting considerable pressure on a retailer's reverse logistics operation.
Not only does the increased demand for returns put a strain on operations, it's also important to make sure you're getting an accurate picture of your performance over the holiday period so, report accuracy is essential.


THE SOLUTION: INTEGRATED OPERATIONAL PLATFORM
Beyond the warehouse, retailers should have access to data at every touchpoint in the supply chain and have the ability to see how it all connects.  
If a customer collects their item in-store and returns it to their local post office, you're going to want to know the status of that product as early as possible so you can arrange pick-up and prepare it for resale.
Integrating your operational platform will help connect the dots to give you a completely detailed view of purchases made, deliveries completed and returns processed. With accurate information, you can improve the efficiency of your returns process and the accuracy of your sales numbers.


THE CHALLENGE: CROSS-BORDER SALES
With some Black Friday deals too good to miss, retailers are attracting more overseas customers than at other times of the year. Last year, 18.5% of all orders with US merchants were shipped Cross-Border.
So, it's essential that your capability for Cross-Border logistics is up-to-date, ready to go, and you have the ability to make the most of your international sales opportunity.


THE SOLUTION: EXPERTISE AND TECHNOLOGY
The key to efficiency, when you're transporting retail goods Cross-Border, is to have access to local experts who can guide you through the nuances of compliance in each location. Your logistics partner should provide you with the necessary information to serve new markets overseas and minimize disruption at the port.  
Import Operating System (IOS) is a software that allows you to file AMS information, generate documents and prepare compliance reports to speed up time-consuming tasks and ensure that your Cross-Border sales are fulfilled in a timely manner. IOS software is a crucial element when one is shipping goods overseas during busy periods. 
Technology is your foundation for success
The overarching key to preparing for Black Friday is having a solid foundation for your logistics operation. In today's day and age, technology should be the backbone of your operation to automate repetitive tasks and provide you with the necessary data to offer an efficient service for your customers.  
Your logistics technology must be supported by an equally strong logistics partner. Transparent and open communication with a reliable logistics partner will give you the added support to relieve some of the pressure from a sales rush; allowing you to focus on delivering a stellar customer experience.
Get in touch to find out how SEKO Logistics can support your retail operations.
WANT TO KNOW MORE?
Everything we do is designed to make our clients' lives easier - helping them to develop and maintain excellent relationships with their own customers. Let us know what business challenges you are facing, and we'll see what we can do to help.