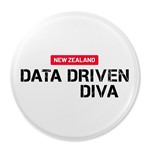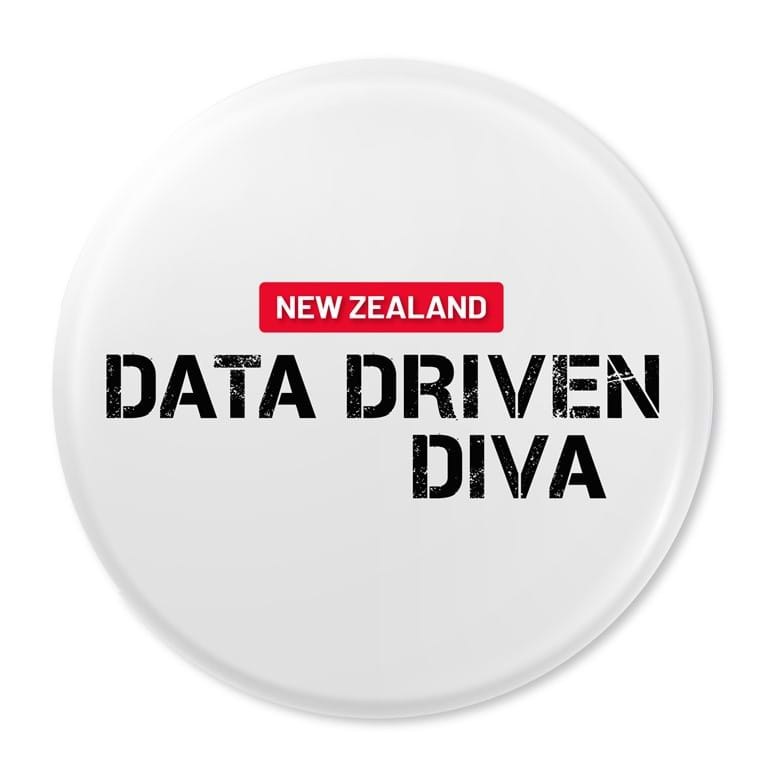 TELL US A BIT ABOUT YOURSELF...
My name is Shanley Compton – but you can call me the Data Driven Diva!
As Returns Product Manager at SEKO New Zealand, I am responsible for:
Defining and delivering the product roadmap, based on best-in-class solutions, industry demand and forward thinking

Managing performance and development of returns systems, using data to drive important decisions

Prioritizing development on account of business goals, demand and retailer feedback

Ensuring a high standard of customer experience is met across all customer-facing aspects of returns
What is a typical day in the life?
EVERY DAY STARTS WITH...
A green tea! Then I start going through my emails - being located in New Zealand means that I get tons of emails from the global team at all hours!
Respond to emails, working with developers and going through support tickets

Making sure outcomes for tickets are what customers are expecting, as well as testing tickets to confirm they are ready for release

Organizing meetings with the team, so everyone stays on track and any issues within the process are resolved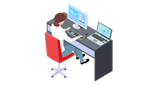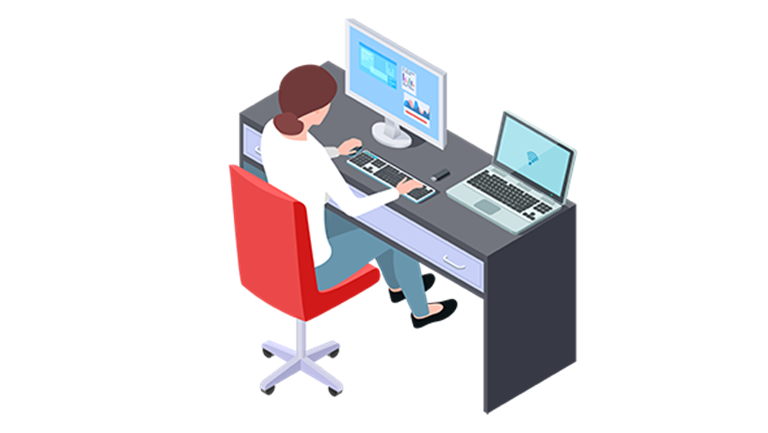 PHEW, TIME FOR A BREAK...
On the menu today is Thai food, followed by some fresh greens to power me through the day!
No day is complete without…
Ensuring we get feedback from retailers, so the team can process any changes proactively

Ticking off everything in my diary

Responding to all emails and making sure any messages raised from my team are dealt with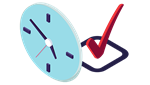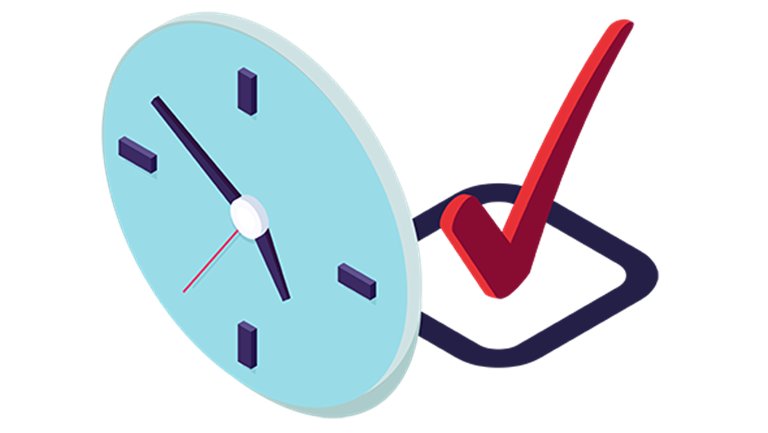 "I aim to create a seamless experience by enabling our retailers to offer a first-class returns service to their customers."