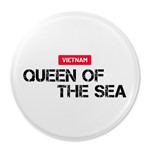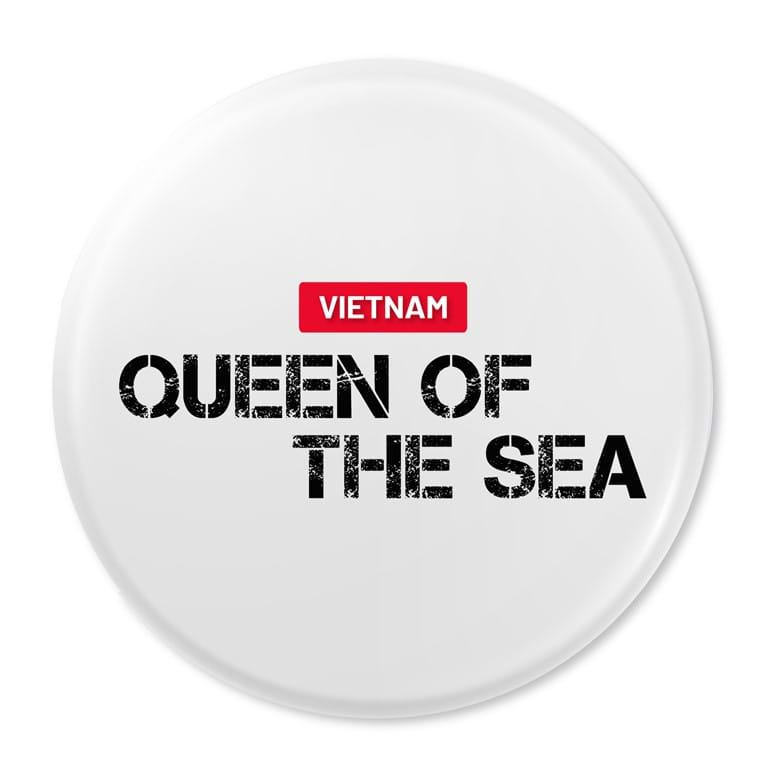 TELL US A BIT ABOUT YOURSELF...
My name is Fiona Tram – but you can call me Queen of The Sea!
As an Ocean Freight Customer Service Supervisor at SEKO Ho Chi Minh, I am responsible for:
Leading the customer service team to take care of all clients who utilize ocean freight

Prioritizing, assigning and evaluating the work of all customer service representatives

Directing and overseeing the training of new team members

Creating a customer service-oriented working environment

Resolving difficult and specialized customer relation situations

Foreseeing any issues which team members may face day-to-day
What is a typical day in the life?
EVERY DAY STARTS WITH...
Getting the rundown on all things ocean related! 
Ocean freight can change in an instant, which is why I ask for a breakdown - then I can understand what potential issues may arise and plan accordingly.
I also make sure any disturbances within ocean freight are dealt with efficiently for our customers.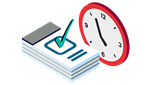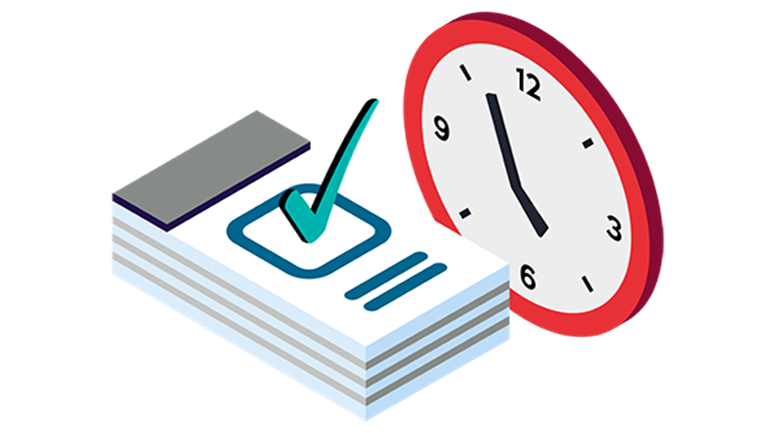 PHEW, TIME FOR A BREAK...
This brings me onto lunch! As a team, we all order in from a small local takeaway, followed by some milk, tea and rice cakes!
No day is complete without…
Attending various meetings with the management and ocean teams, as well as actioning and communicating the requests from each

Making sure we have provided the best possible solutions for our customers if issues do arise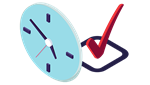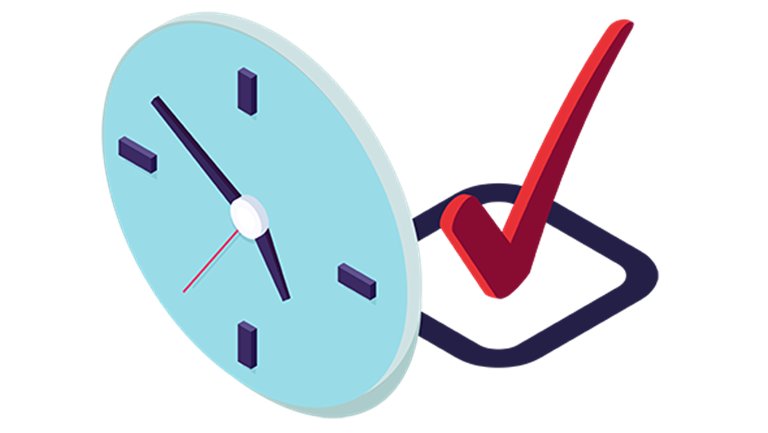 "I can always count on the people around me, as we are all committed to helping our customers through such crucial times."